...You can't give it away without getting a little on yourself. My mom's birthday is this month and I plan to give her a perfume. They say, women always wear them and my mom is not an exception, although she prefers sweet and citrus scents most of the time. I hope she'll like this one.
They are from Korea and you can check out their site
here
.
On a side note, I saw these photos for
Tush Magazine
and I just wanted to share them. Photographed by Jonas Bresnan and styled by fashion editor Claudia Scholtan, these photos show a multitude of perfume in gigantic bottles. Featured are perfume from Viktor & Rolf, Prada, Thierry Mugler, Versace, Jil Sander, Chanel, Marc Jacobs and Dior accompanying their looks.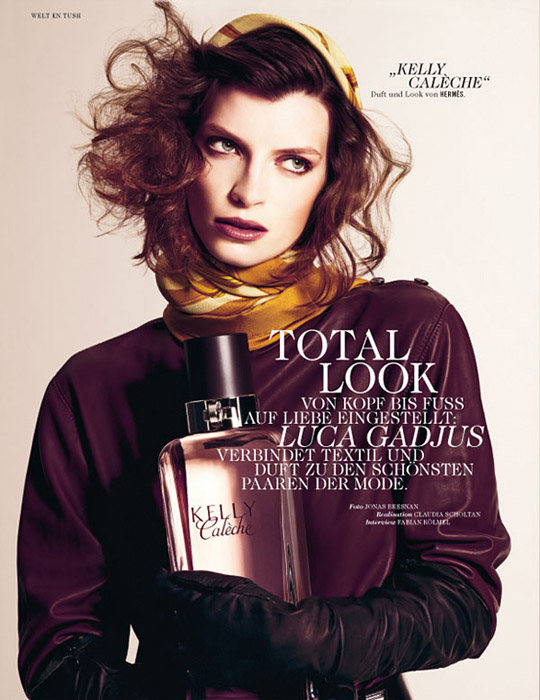 Kelly Caleche, Hermes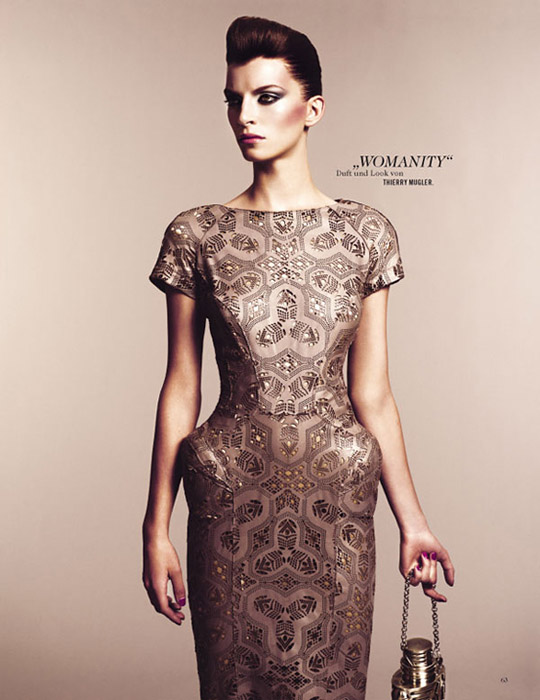 Womanity, Thierry Mugler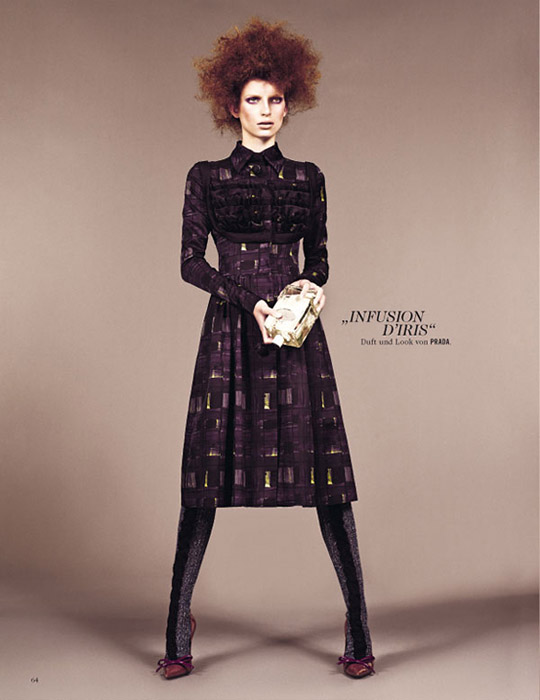 Infusion D'Iris, Prada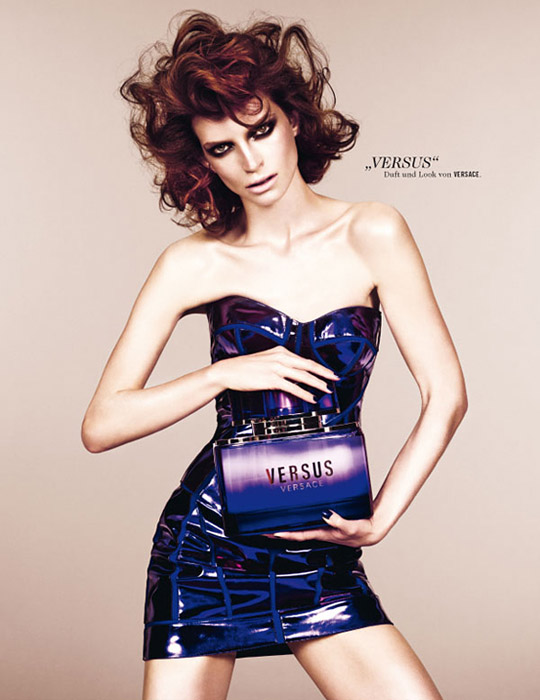 Versus, Versace
Eau Mega, Viktor&Rolf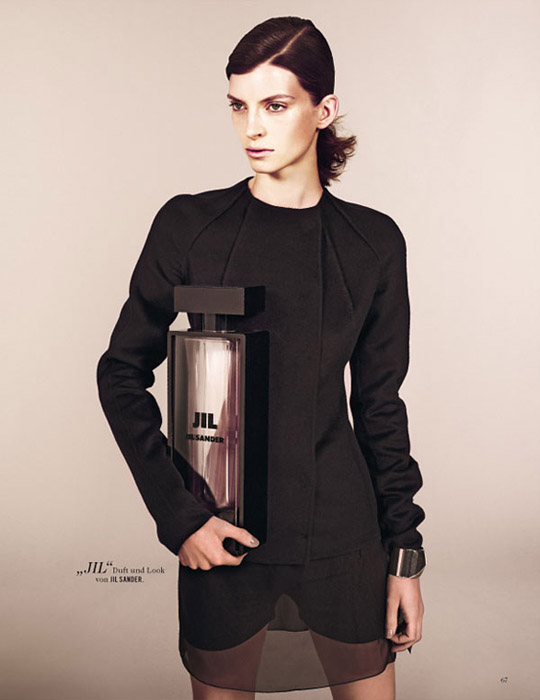 Jil, Jil Sander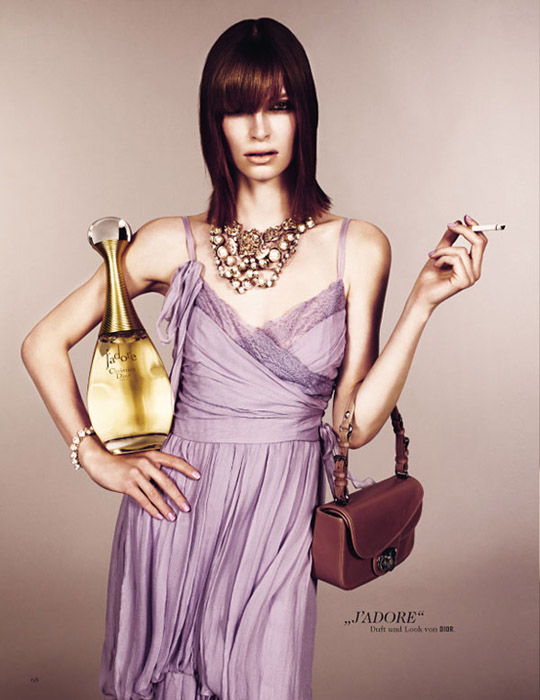 J'Adore, Dior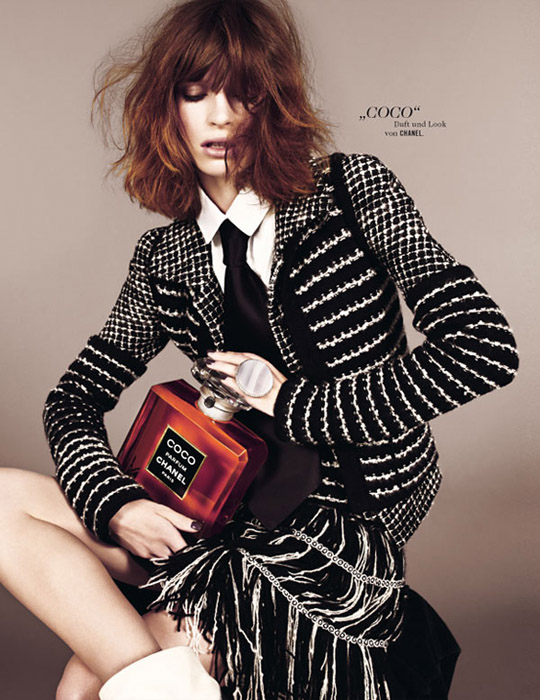 Coco, Chanel
There's actually one more but it is NSFW, see more
here
.
See yah later!